*sorry, but this site has not been optimized for mobile. use a PC for the best experience!
Lucas Oickle is an award-winning Nova Scotian composer currently based in the Kansai area of Japan where he lives with his wife, daughter, and two cats. He is an associate composer of the Canadian Music Centre.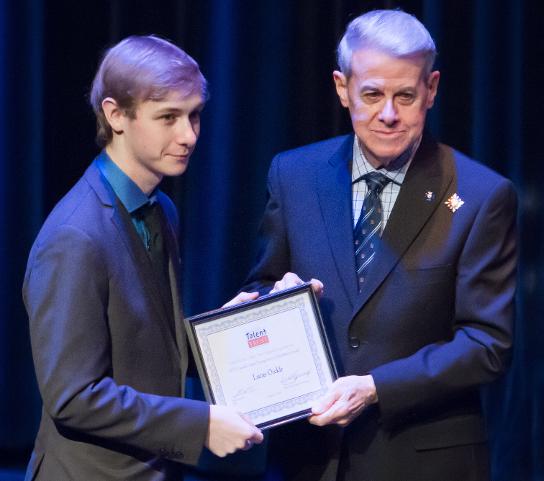 2014 NSTT Special Awards: Receiving the prestigious 2011 Canada Games Artist of Excellence Award (in the amount of $10,000) from His Honour the Lieutenant Governor of Nova Scotia; Thank you to the Nova Scotia Talent Trust and the 2011 Canada Games Legacy Fund for your support.
[ photograph by David Elliott ]
PEP Vol. 3, the CD by Piano Erhu Project, includes Firewall, for erhu & piano. Now available for purchase.
Lucid, the CD by cellist India Gailey, includes works by Liam Elliot, Adam Langille, Lucas Oickle, and India herself. Ellen Gibling, harp, contributes on Lucas' piece. Recording by Ken Shorley / Mastering by Ross Koopmans.

[ thanks as always to Chihiro for her website help & advice ]