I studied saxophone with Dr. Stanley Fisher and have played with a wide variety of groups,
including two summers as a military saxophonist with the Band of the Ceremonial Guard.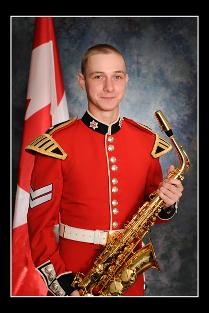 Acoustic Ecology is essentially the study of the relationship of sound to it's environment. This page provides insight
into field recording that I've done in Nova Scotia, England, New York, Indonesia (West Java) and Japan.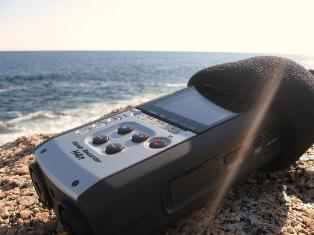 Gamelan is an Indonesian music hailing originally from Java (Sundanese & Javanese gamelan) and Bali (Balinese gamelan).